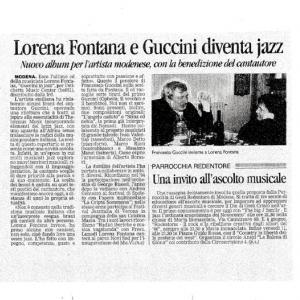 Francesco Guccini note di copertina del CD "Guccini in Jazz" Aprile 2004
"It's unusual in the Italian music tradition for an interpreter to perform songs already sung by other artists. Lorena Fontana, on the contrary, chose some of my songs, not only, but she arranged them in a way I would have never expected, that is in a jazz style. She did it with commitment, expertise, taste, but especially with passion and affection."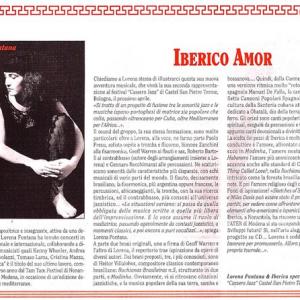 Filippo Schininà – Review to the Cd "Radici Iberiche e Musica Vagabonda" PERCUSSIONI – Dicembre '99
"One rarely encounters such an evocative and fascinating voice as that of Lorena Fontana, an artist who knows how to create an atmosphere rich in emotion and pathos.